Interview Best Practices Guide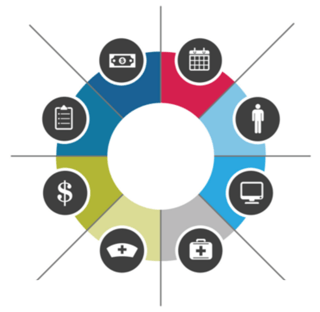 Industry Focus: Home Care & Senior Living
Published: 2017
Download & Use This Guide To:
Ensure you're covering what Caregivers told us they want to learn in the interview! Does your interview include these Critical 8 topics? Download to review and refresh your current interview process.
About myCNAjobs
myCNAjobs offers a suite of recruitment tools to recruit Caregivers, Resident Aides, CNAs, & Dietary. Rated #1 return-on-investment in senior care, myCNAjobs partners with companies across the nation to access millions of front-line workers nationwide. We're in the business of helping companies hire efficiently while getting rid of meaningless job postings, resumes, and clicks. We're cutting the holy-grail of recruitment metrics in half -- cost per hire.
Want to learn more?
312.566.8520
myCNAjobs.com/hire