WEBINAR RECORDING: [EXECUTIVE ROUND TABLE] 2020 Predictions in HomeCare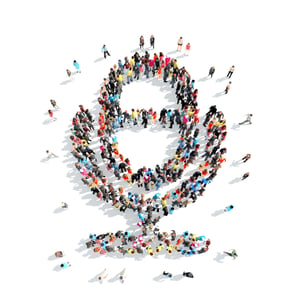 Published: 2019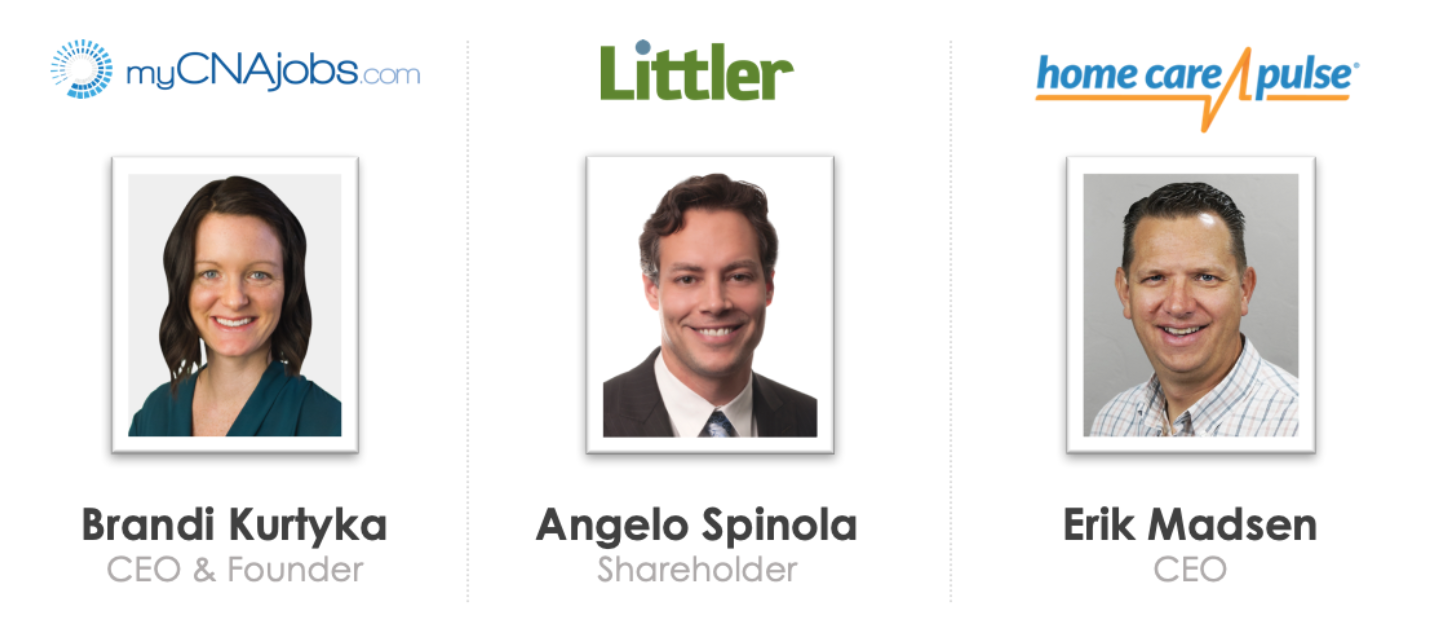 Join us as three home care executives gaze into their crystal ball to share their 2020 predictions. In this power hour, we review:
Sales & Marketing Trends
Recruiting & Retention Blockers and Opportunities
Key Legal Issues To Keep Your Eye On
About myCNAjobs
myCNAjobs is a destination to recruit Caregivers, CNAs & HHAs. Rated #1 in senior care recruitment ROI, myCNAjobs partners with companies to streamline recruitment through a variety of tools including a large caregiver marketplace, job board access, career fairs and interview booking. From do-it-yourself tools to fully automated recruitment, myCNAjobs is built for home care.
Want to learn more?
312.566.8520
myCNAjobs.com/hire